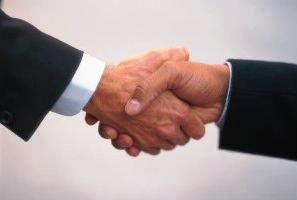 Point In Time
Trimentus brings in point in time engagement models where the customers need based training and consulting services are delivered at the required time with highest quality levels.
Project Basis
Trimentus offers project based services to its customers. After an initial phase where both parties are comfortable with the quality of deliverable and service, a longer term model will be established which is convenient to the customer and Trimentus. Typical period for the project based model runs from 12-18 months.
Partnership Model
Trimentus work closely at all levels in a spirit of partnership and take accountability and responsibility to deliver results. Typically ranging from 2 year to 5 years, in this model the execution team will be integrated with active participation from the organizations as well.
BOT Model
Trimentus can establish a wholly owned set up for its customers at their premises or off site. Such a capability will be transferred over to the customer after the expiry of a typical contract of 4 years. The benefit to a customer is, all teething problems related to local business conditions can be ironed out before total in-housing of the capability.